Mount Dainichi is a mountain located in Tomiyama Prefecture. It is located on the Dainichi Ridge, which is derived from the Tateyama Mountains in the Hida Mountain Range. The altitude of the mountain's peak is 2,501m. However, the altitude of the triangulation point near the mountain's peak is 2,498m.
Mount Oku-Dainichi and Mount Naka-Dainichi are in the east, and Mount Saotome and Mount Mae-Dainichi are in the west. Along with Mount Naka-Dainichi and Mount Oku-Dainichi, they are called the Three Mountains of Dainichi. From the base of the mountain, they were objects of faith as the vanguard mountains of Tateyama.
The mountain body consists of granite.
This area is near Morodora-daira, a big mountain climbing base, and sees relatively few hikers because many of them climb in the direction of Mount Tateyama and Mount Tsurugi.
The mountain trails include 2 routes. One route goes through Morodoro Crossing and Mount Oku-Dainichi from Morodoro-daira. With the other route, hikers climb and traverse the ridge from Shomyo-daira, which is near Shomyo Falls. Both routes can be experienced near Dainichi-goya. From these routes you can reach Mount Dainichi along the ridgeline.
We are a mountain hut in the Tateyama Mountains in the Northern Alps. Located at the base of Mount Dainichi (2,501m), our mountain hut has an excellent view, with Mount Tsurugi (2,999m) being visible right in front of us on days with good weather.
In the evening, you can enjoy meals at a food hall with an excellent atmosphere lit up with lamps.
We are a small hut that only has 2 shared rooms. However, we have partitions set up in these rooms, securing a private space for each visitor. We do not have a tent site. Our hut is on a ridgeline, so water is very precious here. We do not have bathtubs or showers.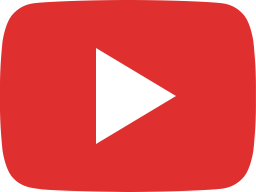 山と弦 ー 秋の大日小屋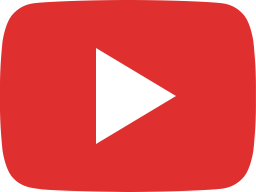 剣岳の大展望 大日連山縦走の山旅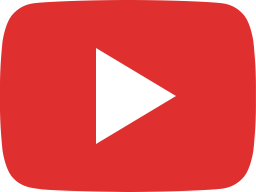 大日岳親子登山ツアー